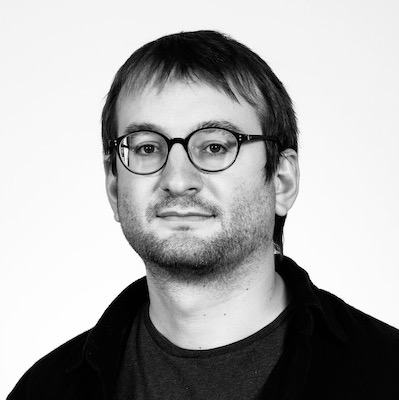 Education
2018: Ph.D. Centrale Lille 🇫🇷
2015: M.Phil U. Melbourne 🇦🇺
2014: MSc. ENS Cachan 🇫🇷
CNRS, CRAN, Université de Lorraine, Nancy, France.
Welcome !
I am a CNRS research scientist at CRAN since 2019. I am a member of the SiMul research group., the multidimensional signal processing research group in the BioSiS department at CRAN.

I develop signal processing theory and methods to leverage polarization properties in physics, focusing on interpretable, geometric and algebraic approaches.
My research interests include bivariate signal processing, polarimetric imaging, quaternion-valued signal processing, with applications to underwater acoustics and gravitational waves in astrophysics.

Wanna join our group? We have currently a 12-month postdoctoral researcher position available on Geometric Bayesian inference for bivariate signals, starting anytime in 2023. See also this master internship position.